Want to set up your own online store but don't know where to start?
Tired of paying commission fees?

Sell your products on Sasha Cart, the world's 1st and ONLY LGBT/Trans focused marketplace, FREE for 30 days !

After your 30 day trial, you'll only pay $5.00 per month to sell up to 5 products!!

Included with your Seller Account is a personal Customer Support Manager who will:
Handle the Entire Set-Up of your store
Add and manage up to 10 products (Product images, prices, etc. must be provided by owner)
Happily assist with any questions about your Sasha Cart Store!

Register as a New Seller and ONLY PAY a
ONE-TIME $5.00 Account Set Up fee!!
Follow These Easy Steps to Get Started!
*Add this product to your cart

*Pay the ONE-TIME $5.00 Account Set-Up fee

*Download or click the link and complete the PDF form (Available in the app and email after purchase)
*Your Success Manager will reach out to welcome you and begin set up of your store!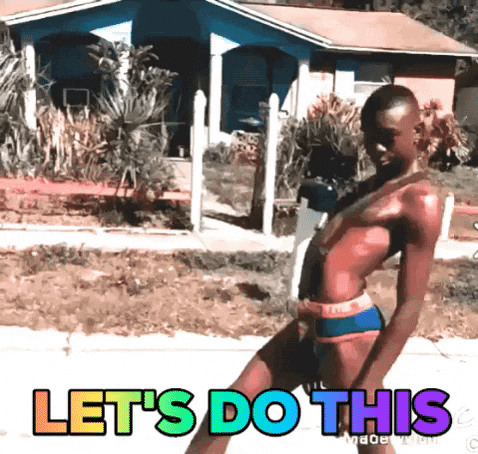 Just wanna advertise for free? That's cool too. Click HERE